What if a website could change the world?
You're on a mission to make the world a better place. We are here to support that mission by building effective websites that focus on bringing in more donations and creating more awareness.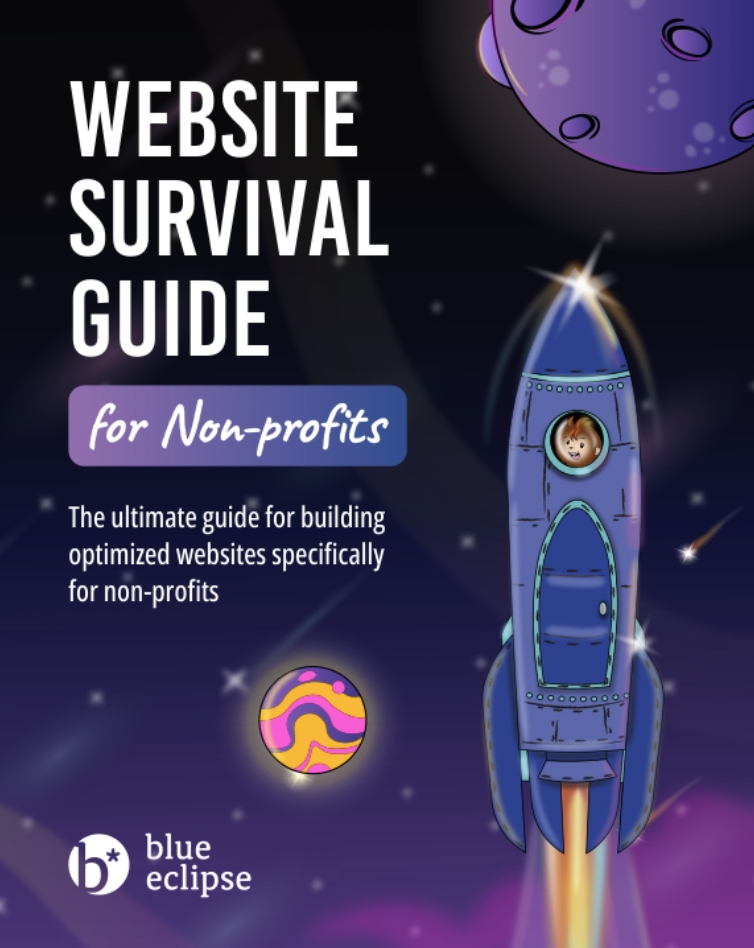 How We Can Help You
We don't just build websites. We transform organizations.
Your Website Survival Guide
It all starts with a plan.
Our Website Survival Guide will be customized for your organization. This will be your digital strategic plan tailored to meet and exceed your business goals. The Website Survival Guide will identify your goals, create a roadmap to success, define the optimal user/donor experience and identify opportunities to reduce admin time.
Website Fuel - AI Powered Websites
We are on a mission to make the world better through web design. This is why we created Website Fuel, our AI website prototyping tool.
Website Fuel lets us build better sites faster. And it streamlines the process so we aren't wasting your time or endlessly dragging on your web projects. And every project is always custom and built with the objective to help achieve your goals.
Best of all, through this process we are able to save you time and money so you can focus on making a difference in the world!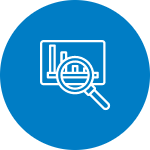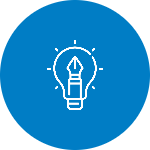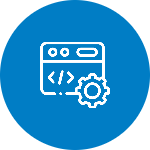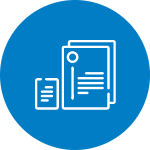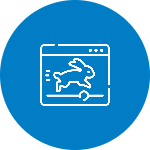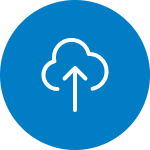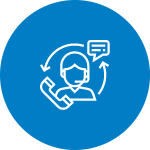 Samples of Our Work
We have worked with some amazing clients
Blue Eclipse is a diverse, highly skilled and dynamic company. Having worked with them for well over a decade I've always spoken very highly of them and will continue to do so.
Blue Eclipse designed and executed my new business website and did an outstanding job! Patrick (the owner) is deeply knowledgeable regarding web design and was an excellent advisor and guide throughout the process. He was also easy to work with and made the process enjoyable. The overall cost was very reasonable, and the Blue Eclipse team delivered exactly what I envisioned. Many thanks to Patrick and the entire team!
Canadian Housing and Renewal Association
Blue Eclipse is a fantastic company to work with if you are looking to build or revamp your website. The people who work there extremely resourceful, helpful and honest. They do a fantastic job at outlining the different options to build your website and guide you each step of the way. Even once your website is built, they will always be there to support you should you have any questions. We've had the pleasure of working with Patrick Villemaire and Glen Vanderpost who offer exceptional customer service and a quality product.
Having Blue Eclipse Media create my website was quick and easy. I feel comfortable using my website link on various online marketing sites as my site appears professional and the content is easily accessible. Also, the owner of Blue Eclipse took the time to explain to me marketing strategies that I can use to increase my online presence.
Toll-Free: (866) 692-0659
I'm a technical person who wanted to build and maintain his own website pages. So Pat, at Blue Eclipse, provided me with a set of WordPress templates to use in getting started. When ready to launch the site, he did a great job of cleaning it up and providing simplified and attractive colours and fonts, along with an improved menu layout. And as the site evolved, he took care of things not available directly to me by WordPress, such as enabling a bilingual site and providing audio clips of my band. I've found the implementation and support valuable, timely and of the highest quality in visual design and function. I could not be more pleased with a web design and hosting company than with Blue Eclipse.
Blue Eclipse has made managing a website super easy and beyond helpful! I'm not very tech savvy with this sort of thing so it's really refreshing to have a company put focus on helping their clients. I've started up a solo photography business so it made sense to have a website to promote myself. I would recommend Blue Eclipse to anyone looking to have a personal and professional company for web design.
Blue Eclipse provided website support and development to the organization I worked at for many years. Project work was always well planned and delivered on time. Unforeseen issues were responded to promptly. Would definitely work with the team at Blue Eclipse again in the future.
I loved working with Patrick and his team at Blue Eclipse Inc. They created such a beautiful website for me and were so responsive and helpful in translating my ideas onto a revamped site. It was truly a pleasure to work with them and I'd highly recommend them.
Blue Eclipse has a broad range of talent in their stable and they have access to others if they ever need them. They offer different levels of response time based on individual organizational needs - we've never been let down! We often work together to get a solution that's best for us, and they're patient since we're not IT experts. Great overall package...